Spreading Smiles throughout Manitoba
We're a full-service denture clinic with 3 locations
Spreading Smiles throughout Manitoba
We're a full-service denture clinic with 3 locations
Our Dentures
Personalized service for partial, immediate and precision dentures
Get Repairs
See us for maintenance – we offer adjustments, relines and rebases
A Secure Fit
Implant-supported dentures offer maximum stability and comfort
Kyle Ryan Denture Clinics: MB Denturist in Brandon, Carberry & Neepawa
At Kyle Ryan Denture Clinics, we know that the first step in getting comfortable, natural-looking dentures is personalized care. We enjoy getting to know our clients and we always aim to put their health and best interests first while providing a wide range of denture services, including:
Free Consultations and Adjustments
When you visit our clean, professional clinic, the initial consultation is free. Our licensed denturist, Kyle Ryan, will discuss treatment options with you during your free initial oral examination. We always strive for quality and affordability, which is why we offer free adjustments on our own work within our guaranteed period of 3 months. We accept all dental plans.
About Our Clinic
We opened our doors in 2003 and have over a decade of experience serving the denture needs of south-central Manitoba. Kyle Ryan belongs to the Manitoba Denturist Association.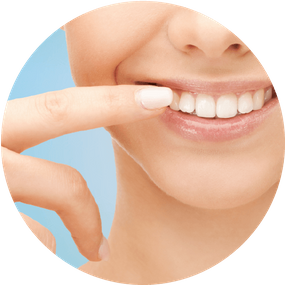 3 Manitoba Locations
We want to help you recapture the health and vibrancy of your smile! Your health and comfort comes first, so choose us for all of your denture work. We have 3 Manitoba locations to serve you: come visit us in Brandon, Carberry and Neepawa. Our staff looks forward to sitting down with you and determining the best denture options for your mouth and lifestyle.
Carberry
38 Main Street
Carberry, MB R0K 0H0
204-834-3790
Tuesday:
4:00 PM – 8:00 PM BY APPOINTMENT ONLY