Denture Service from Our Team Members in Brandon, Carberry and Neepawa
At Kyle Ryan Denture Clinic, our certified denturist Kyle Ryan has supported by an attentive staff since setting up shop in 2003. When you visit us in Brandon, Carberry and Neepawa, you'll be served by experienced team members who will see to all of your individual needs. We pride ourselves on giving our patients personalized denture service and accommodating for your maximum comfort. See photos of our team in our gallery. Our staff includes: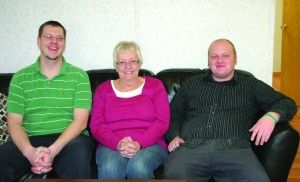 3 Locations
Our Manitoba denture clinic serves Brandon, Carberry and Neepawa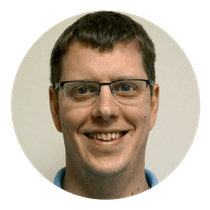 Kyle Ryan (Denturist)
Kyle graduated from Arthur Meighen High School in 1997 and from NAIT's Denturist Technology program in 2003. In 2006, he received his license through the Denturist Association of Canada and the Denturist Association of Manitoba. From 2007 to 2011, he was the education chair for the Denturist Association of Manitoba, and he was the complaints chair from 2011 to 2014.  Originally from the High Bluff area, he now calls the Carberry area home. When he isn't working, he enjoys outdoor sports and horses, and spending time with his children Layne and Kacey.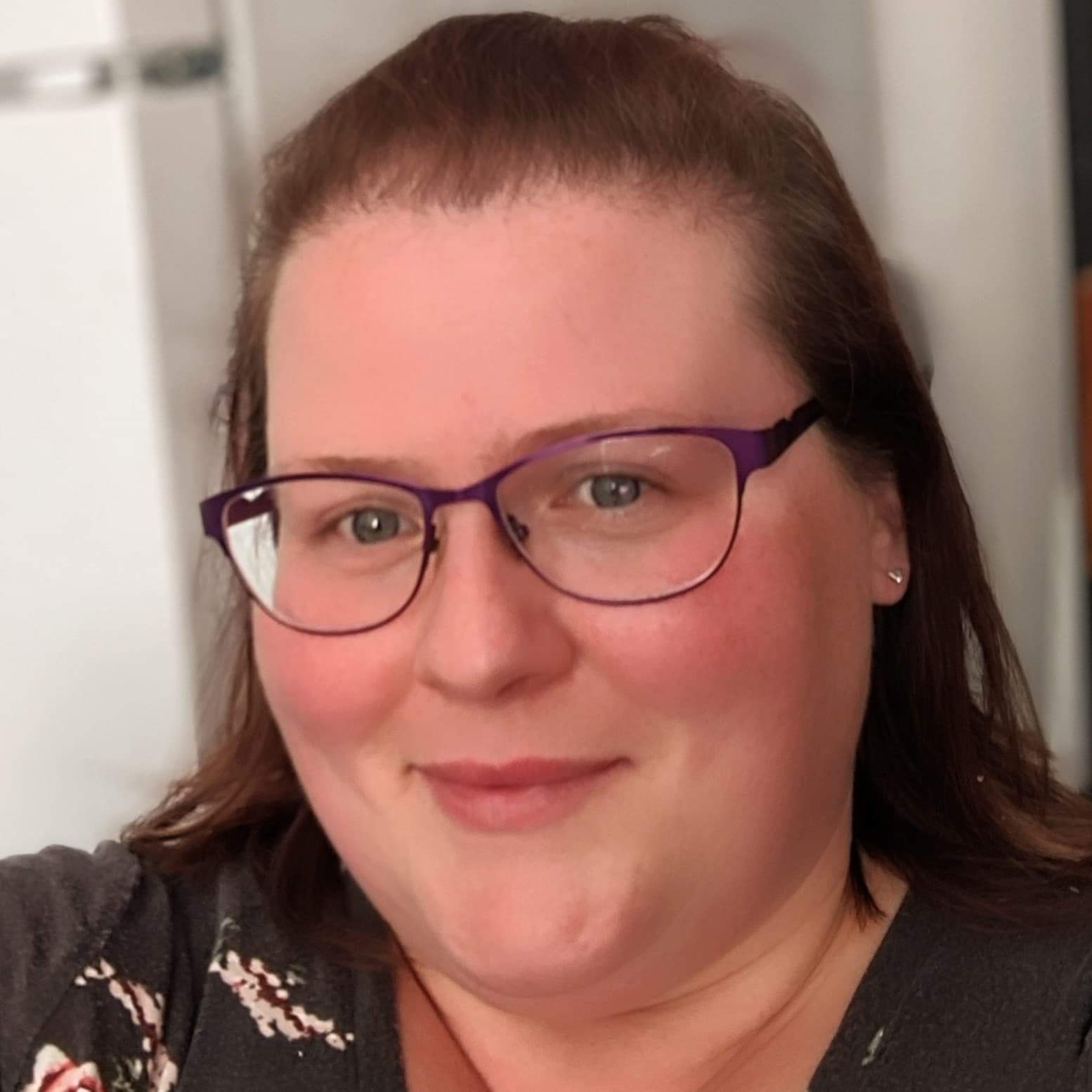 Jamie Langlois-Swiscoski (Denturist)
Making people smile has been Jamie's passion for the past 22 years.  She graduated from Nait's Denturist Technology Program in 2002 and in 2006 received her license through the Denturist Association of Canada and Denturist Association of Manitoba. "To know I can actually make a smile for someone means everything to me" says Jamie.
In 2003, Jamie came to Brandon to begin her journey as a denturist, bringing smiles to Westman.  Jamie's dream of bringing smiles further across Manitoba became reality in 2009.  The opportunity to take over GAJ Denture Clinic in Winnipeg gave her the chance to be the boss and spread her smiles further.  Jamie never forgot her love of the rural communities, and in 2013 opened her first satellite office in Morris, Manitoba. "I like that I can help as many people as I can, in as many communities as I can reach."  Outreach has become a big part of Jamie's day to day work life now.  Most weeks Jamie now "brings the clinic to you" with her home visit program, visiting and fulfilling the needs of people who can't leave their homes or are in hospital/nursing communities.  Recently, Jamie has been reaching even further to the remote communities of Nunavut.  She's joined a group of dental and medical professionals who bring their services to those communities, that otherwise would not be available.  "I feel so good knowing I have maybe changed the life of someone, because I was able to bring my skills to their community and give them a reason to smile." 
Now Jamie has come back to Brandon.  One week, Monday – Saturday every month, you'll find Jamie here at Kyle Ryan Denture Clinic bringing her smile back to Westman. 
Happily married to a local chef from the Brandon area in 2007.  When she's not working Jamie enjoys spending time with friends and is a real foodie, trying anything her husband prepares.  Jamie's skills and bubbly personality is what brings patients back and we're glad to have her apart of the Kyle Ryan Denture Clinic team.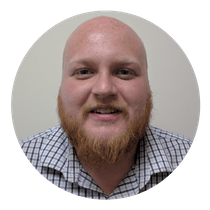 Brayden Isleifson (Lab Tech in all offices since 2011)
Brayden met Kyle Ryan through his cousin and has trained side-by-side with him since he started in 2011. He loves camping, spending time outdoors, and playing music. He's very artistic, and it's not a regular day if you haven't heard him singing along to a song!
Hilario Blancos (Lab Technician)
Hilario started with us in 2021 and has quickly become part of our denture clinic family.  Hilario spends alot of his free time with his partner April and their four kids.  He enjoys camping with his family and fishing.  Hilario is a quick worker, which helps the lab run smoothly and is a great asset to our team.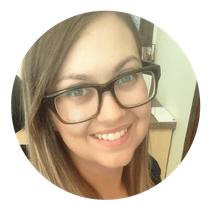 Brianne Leys (Brandon Receptionist and Office Manager since June 2013)
Brianne loves camping, biking and fishing with her husband Trevor.  When she's not outdoors, she likes to read, watch movies, and spend time with her 2 dogs and cat. She is very organized, knowledgeable and self-motivated. She may seem quiet, but she always welcomes patients into the clinic with a hello and a warm smile!
Kathy Horn (Receptionist)
Kathy has worked at the office in the past, covering the front desk.  When looking to add a new member to the team, her name was the first to come to mind.   Kathy loves horses, the outdoors and she enjoys archery and camping with her family.  Kathy loves being a grandmother and always has a good story for you.