Denture Service from Our Team Members in Brandon, Carberry and Neepawa
At Kyle Ryan Denture Clinic, our certified denturist Kyle Ryan has supported by an attentive staff since setting up shop in 2003. When you visit us in Brandon, Carberry and Neepawa, you'll be served by experienced team members who will see to all of your individual needs. We pride ourselves on giving our patients personalized denture service and accommodating for your maximum comfort. See photos of our team in our gallery. Our staff includes: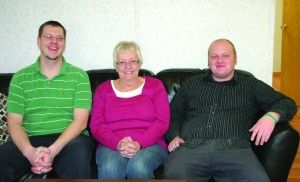 3 Locations
Our Manitoba denture clinic serves Brandon, Carberry and Neepawa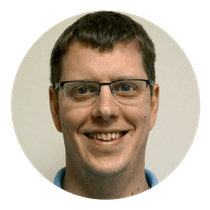 Kyle Ryan
Kyle graduated from Arthur Meighen High School in 1997 and from NAIT's Denturist Technology program in 2003. In 2006, he received his license through the Denturist Association of Canada and the Denturist Association of Manitoba. From 2007 to 2011, he was the education chair for the Denturist Association of Manitoba, and he was the complaints chair from 2011 to 2014. He is currently on the admissions and complaints committee. Originally from the High Bluff area, he now calls the Carberry area home. When he isn't working, he enjoys outdoor sports and horses, and spends time with his children Layne and Kacey.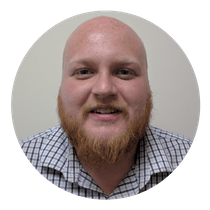 Brayden Isleifson (Lab Tech in all offices since 2011)
Brayden met Kyle Ryan through his cousin and has trained side-by-side with him since he started in 2011. He loves camping, spending time outdoors, and playing music. He's very artistic, and it's not a regular day if you haven't heard him singing along to a song!
Lovedeep (Lab Tech since 2019)
Lovedeep is from a Village called Raqba near the City Ludhiana, Punjab, India.
He received a foundation degree in Dental Technology from De mont Ford University in the UK. He enjoys playing Soccer, Cricket and spending time with his family, watching movies or sports. He also loves to ride motorcycles.
Kathy Horn (Reception/Lab)
Kathy has worked at the office in the past, covering the front desk.  When looking to add a new member to the team, her name was the first to come to mind.   Kathy loves horses, the outdoors and she enjoys archery and camping with her family.  Kathy loves being a grandmother and always has a good story for you.  
Donna Kendell (Carberry Receptionist since June 2010)
Donna retired from 30 years at Royal Bank, but she wasn't ready to completely settle down, so she took a job working with Kyle Ryan one day a week. She grew up in the Douglas/Carberry area and has lived in Carberry for the past 15+ years. She loves to knit and do crafts, and she has 4 cats (2 rescues). She has a great sense of humour and always brings a smile to everyone's face.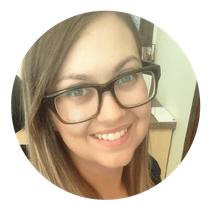 Brianne Leys (Brandon Receptionist and Office Manager since June 2013)
Brianne loves camping, biking and fishing with her fiance' Trevor. When she's not outdoors, she likes to read, watch movies, and spend time with her 2 dogs and 2 cats. She is very organized, knowledgeable and self-motivated. She may seem quiet, but she always welcomes patients into the clinic with a hello and a warm smile!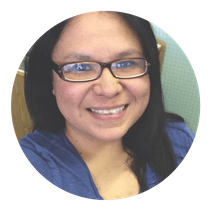 Cindy Maddever (Neepawa Receptionist since January 2013)
Since we brought Cindy into the Neepawa clinic, she has fit right into our dental family. She has been married to her husband Neil since 2002 and they have 2 children, Sierra and Colin. The family likes to camp, hike and bike, and Cindy likes listening to music, reading and collecting rocks.